Sex is one of the oldest pleasures of life and it is no wonder that there is a huge business around it. One of these businesses is prostitution. This is considered one of the oldest professions in the world. Today, there are escort agencies all over the world.
Although prostitution is legal in many countries, some practices do not attract, for example, clients on the street. This profession does not enjoy great social acceptance and is often discredited. There are not only female escorts who offer sex for money but also lots of male escorts. The stigma that these people carry is part of the business and the type of product offered.
As a result of this stigma, the term luxury escort Lugano or prostitute has recently become popular. This term enjoys a better reputation than classic prostitutes. What exactly does this change of "label" mean?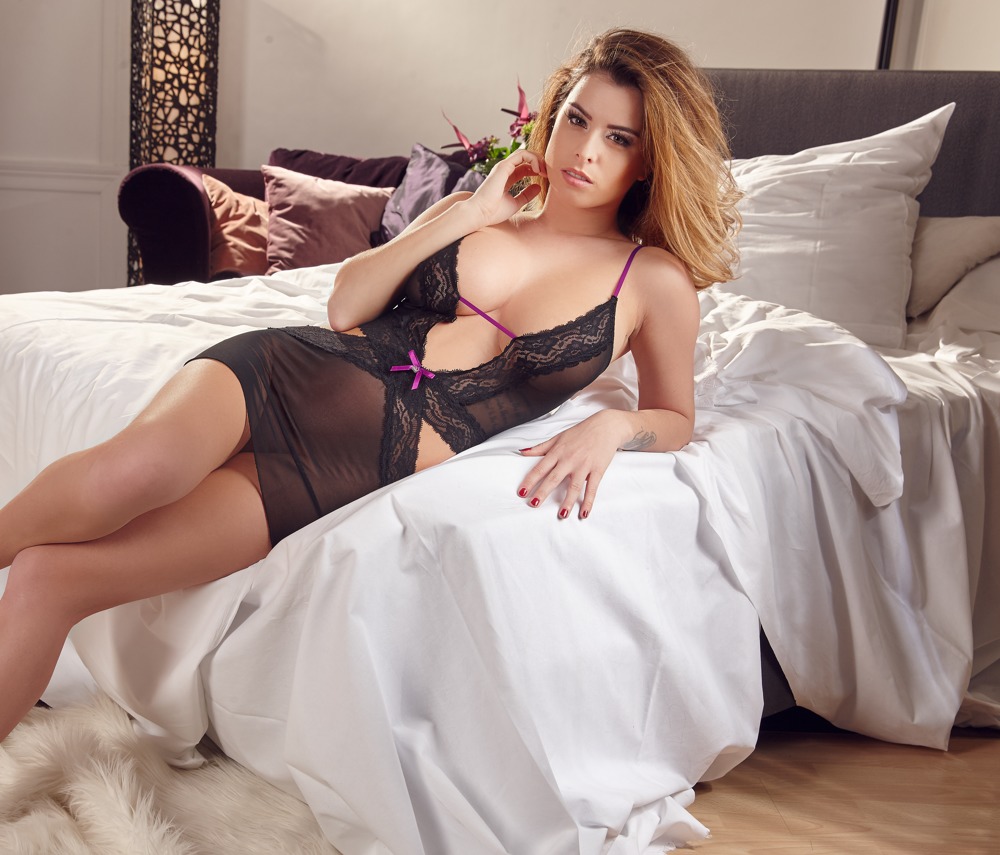 Prostitution is an ancient practice
Prostitution is the exchange of "sexual favors" for goods, generally money. It has been practiced since ancient times. In ancient Mesopotamia, priests had sex with prostitutes. In ancient Greece, brothels were legal and used to satisfy political leaders and privileged men. Prostitution was also common in ancient Rome and generally consisted of trade in women.
During the Middle Ages and the 19th century, prostitution was not uncommon. Legal brothels operated in much of Europe and were an important source of tax revenue. Today, prostitution is legal in many countries. Yet, the social stigma still exists. This stigma serves to understand the existence of escorts from a psychological point of view.
Whenever the subject of escort services is discussed, it is usually associated with women. In fact, there are many people today who are not aware that men are also actively involved in the profession. Men, like women, notice and would like to take advantage of being an escort.
Male escorts are sought after and hired by female clients for sex, events, and even for simple company. While these services add value to customers, there are also benefits that can be gained by those who provide these services. Whether you are simply curious or are interested in becoming an escort, take a look at this list of the best things about being a male escort.
Unique experiences
Like their female counterparts, male escorts have no idea what to expect from each client. This is as exciting a prospect as it is frightening. Some female clients may want someone to talk to and be willing to pay for it. Others may want to feel special in a way that only a charming and pleasant man can make them feel.
These are common experiences. Really, escort services are not cheap. This means that a large part of the service owners is in a rich position. What this means for lucky escort men is that they are paid to be a woman's companions. They are being treated to various trips, gifts, and amazing events. This job gives them the opportunity to achieve those dreams.
A variety of women
Human beings want affection and attraction. While escorts are expected to remain professional, straight men are always attracted to women. It is also known that many men want to experience sex with different women. The nature of escort services makes such a situation acceptable. This means that male escorts are given the opportunity to spend time around a variety of women on a daily basis and be paid to do so.
Some male escorts love having sex with different women. They love trying new things and experiences with women of all ages. They have so much experience that they know exactly how to offer the most intense orgasms and memorable sexual experiences. They absolutely love their job and find it really exciting and interesting.
The payment
The average rates for escort services are multiple. This is especially true if the escort works for a nympho escort agency (since an agency fee is included). Working for agencies eliminates self-employment and program control. Plus, there is usually a greater guarantee of consistent work. Men live by different principles, but a common factor among them is that they have goals.
Lots of male escorts want to study or start their own business. Therefore, they do this job for money until they have earned enough to start a new life. This is what female escorts also do, even though there are people who do it for pleasure. After all, it is their decision and no one should judge them. Everyone has the right to live their lives the way they want.
Sex with a male escort is amazing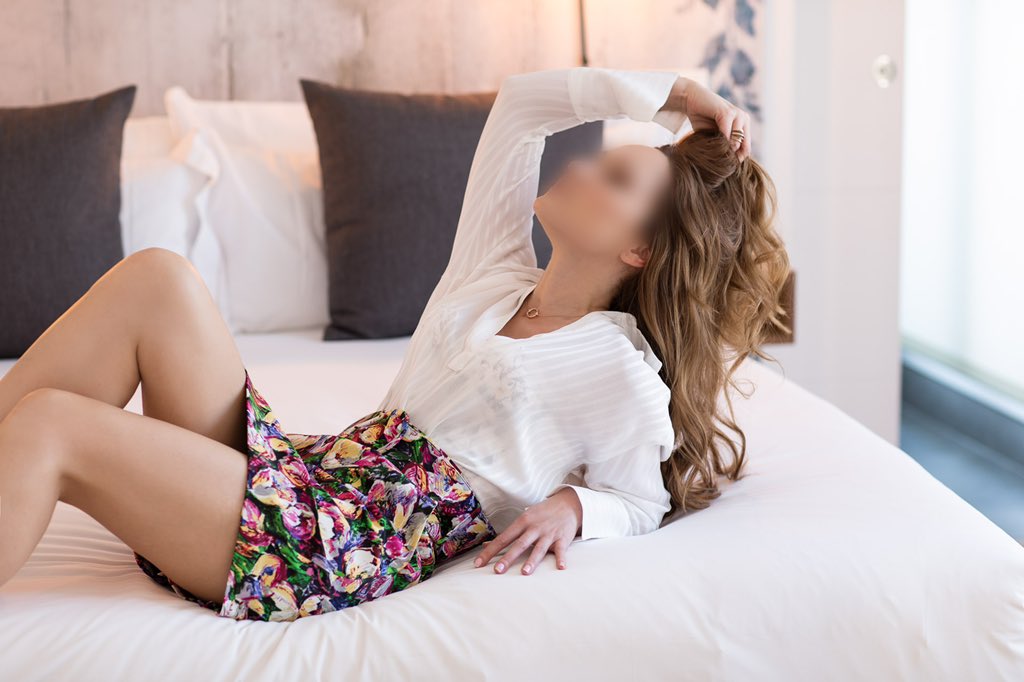 There is no doubt that an intimate experience with a male escort will be unforgettable. These men are super attractive, very charming, and most of all, respectful. They know how to treat a lady and how to make her feel special. Sex is amazing and you can be sure that a male escort will offer you the most intense orgasm ever. Plus, you can try any fantasy you have in mind, without being judged. All you need to do is to ask for it and your wish will come true.
For example, would you like to try BDSM, or maybe you want to experience oral sex? You will receive everything you desire. Also, if you only want company, you can have it as well. Male escorts offer great companionship services. They can accompany you to different events and parties. They can go out with you or they can simply spend a relaxing evening at home with you.
There are plenty of exciting things you can do with a male escort. All you have to do is to find the perfect male escort for you. Look for a reliable agency on the internet, and then check out the escorts' profiles until you find someone that you fancy. Then, make a call and talk to that person about your wishes. Don't forget to be respectful, treat the escort with respect, and you will receive the best services ever.