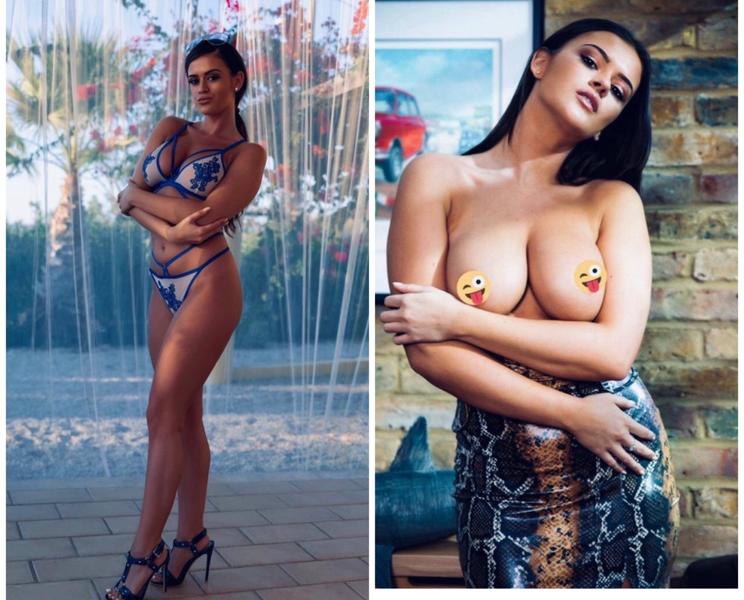 There is no doubt that the best sex experience you can have only if you date an escort. Men usually hire them for putting into practice all their sexual fantasies, because they know that escorts are professional and have a great experience when it comes to sex. However, do escorts choose their clients, and if yes, then how they do that?
Escorts who work for agencies
There are many escorts who choose to work for an agency because this way they can be sure that they will never date dangerous clients who can hurt them. The advantages of working for an agency are multiple, but there are disadvantages as well. For example, a girl who works for an agency cannot make her own schedule, because the agency will make it for her. This means that she cannot choose her clients, and she cannot also choose who to date and who to not. However, as mentioned earlier, these girls will never worry about having problems with their clients, because the agency will decide if it's safe to date a certain customer or not. Another advantage is that these girls will be trained in order to offer the best services ever, which means that they can earn lots of money in a short period of time. In order to receive the most satisfying services ever, you need to choose the best escort service, even though you will have to pay more money. If you want high-quality then you should not expect to get it for free.
Independent escorts
On the other hand, there are also escorts who choose to work independently, even though this is quite hard. It is hard at the beginning, because the escort will have to look for clients, and because she cannot be sure if the men she dates are respectful and serious. It is very important to date a client who will treat the escorts with respect and who will not judge her because of her job. However, finding customers can be quite hard, especially if you have no idea about how things work in the sex industry. That's why it is essential that once you decide to become an escort, you do a deep research in this area, so that you can be prepared for anything that might come along the way. Ticino escorts are quite famous for their beauty and their charm, and especially because most of them work independently. One of the best ways to find the desired clients is to visit certain nightclubs, where men usually come in search for beautiful girls who offer sex in exchange for money. Once you have a few regular clients, it will be a lot easier to find more. Being an independent escort is definitely not easy, but this is without a doubt a quite rewarding job. Whether you are looking for sex or simply to spend some wonderful time with a lovely lady, lEscort is certainly the right place to quickly find what you are looking for.