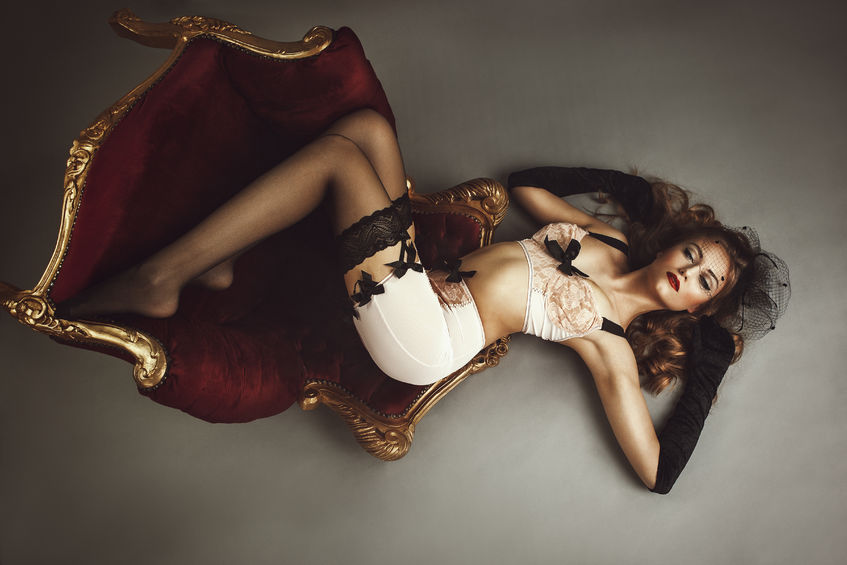 Even though it seems quite weird, some people buy used stuff for improving their sex life. Selling used underwear has actually become a very popular lucrative business for some people. Worn tights or socks are also very popular among individuals who have certain sexual fetishes. Are you intrigued? Well, if so, then here are the fetish items you can really sell online and earn good money.
Used underwear
As we said earlier, used underwear is one of the most popular fetish items you can sell on the internet. This is the most intimate piece of clothing, and lots of individuals find it an amazing sexual aphrodisiac. Only the thought of their proximity to a stranger's private regions will turn this person on. There are some types of underwear that fetishists want to buy such as boxer briefs, stockings, g-strings, bras, and thongs. The good news is that there are lots of platforms where you can sell used underwear. Many Geneva escorts sell their used underwear on these sites because there are plenty of buyers who are interested in such items.
Shoes and socks
Do you have some shoes and socks that you want to throw out? Well, if so, then we recommend you to not do it. You can actually sell these items online. There are many kinksters with a foot fetish that would pay for these items. Those who have an obsession with feet are being aroused by the smell as well as the touch of shoes and socks. The types of footwear that can be sold range from unwashed dancing shoes and sexy high-heels to unwashed socks of any kind and sweaty trainers. In case you decide to sell old shoes or socks, then there is no need to clean them in any way whatsoever. The potential buyers will want them as dirtier and smellier as possible.
Erotic images and videos
Even though today adult content is free and very easy to access, there are lots of people willing to pay lots of money for custom kinky photos and videos. Some individuals tend to enjoy images as well as videos that involve their particular sexual interests such as oral sex, specific kink, or BDSM. Therefore, they are willing to pay money for it. If you want to earn some money in a short time, then start selling exclusive erotic photos and videos. This is definitely a quite profitable route. If you are an escort and you want to make some extra money, then this is an excellent idea to consider. Besides offering adult services on lEscort, you can start selling erotic images and videos of yourself for increasing your income.
Sex toys
Do you have some sex toys that you don't use anymore? If so, then you can sell them online. From all sorts of vibrators to butt plugs, there are lots of fetishists out there that are being turned on by used sex toys. Only the thought that these toys have explored the intimate regions of another person, drives them crazy. Other toys can also be sold online. Just look for those specific websites where you can advertise these items.