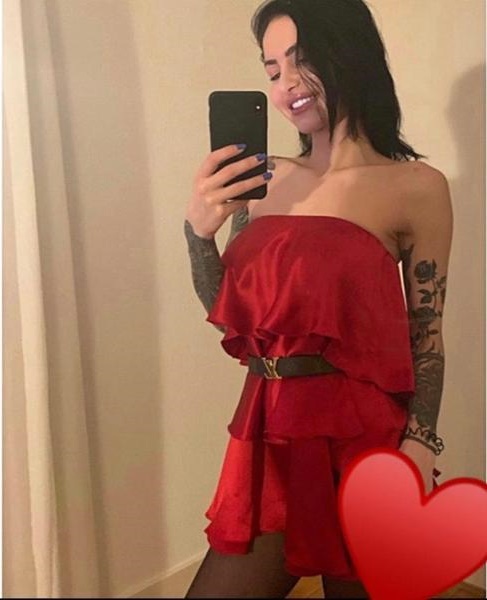 In the sex industry, there are plenty of gorgeous ladies these days who are offering pleasure in exchange for money. The reality is that there is plenty of money in this attractive game, and men are simply amazed by these beautiful and hot ladies who promise to take sex to another level.
However, call girls have revealed that they meet quite often surprising clients, and sometimes they don't know exactly how to act. Here are some tips about how a Lugano escort should handle surprising clients.
What to do if the client shows up without prior notice
In case one of your clients shows up without prior notice, it is recommended not to answer him. What do Lugano escorts offer? They offer sexual service, and they do it only when the date is scheduled. If you are working for an agency and the client comes to the agency, then your superior will deal with this problem.
On the other hand, if you work independently and he knows where you live, you must never answer your door. As long as the client doesn't disturb your neighbors, it is recommended to ignore his attempts to get your attention. Even if he notices that you are home, you must not give him the opportunity to talk to you about an encounter. Showing up where you live without warning shows disrespect.
Your client's desire to hook up with you at that point is definitely not worth recognizing. On the other hand, in case he disturbs your neighbors, then you can answer the door and tell him that he needs an appointment for your services. He must understand that they cannot expect Lugano escorts to respond to their impulsive whims.
What to do if the client has a weird request
This is something that happens all the time in the sex industry. Professional escorts know exactly how to deal with this type of request, no matter how weird they are. However, if you have just started this job and you need some advice from this point of view, then what you need to know is that you must never do something that you are not completely comfortable with.
Furthermore, you should never try a sexual fetish or fantasy that involves harming yourself or your client. It is important to know about his requests before the date so that you can tell him if you do that or not. In case the client surprises you in private with a weird request, then what you should do is to tell him nicely that you don't offer that type of service. Anyone who is interested in dating a sexy escort should look for her on lEscort.
What to do if the client disrespects you
In this situation, no matter how wealthy the client is, and no matter how much money he wants to pay you, you should never allow him to treat you with disrespect. He must understand that this is your job and that the services you offer, doesn't make you a less of a woman. If he wants to receive the best of what you got, then he must definitely respect you just like any other woman.