As an escort in Zurich, it is important to know how to choose your name. The name is a differentiator of some sort. Your clients will discover you by your name. At the end of the day, it is easy to choose a name, but to be different and make your business grow, you must select a special name. An escort name will certainly add a lot to the experience in many ways. So, we recommend you not to choose a random name if you really want to be different and super attractive.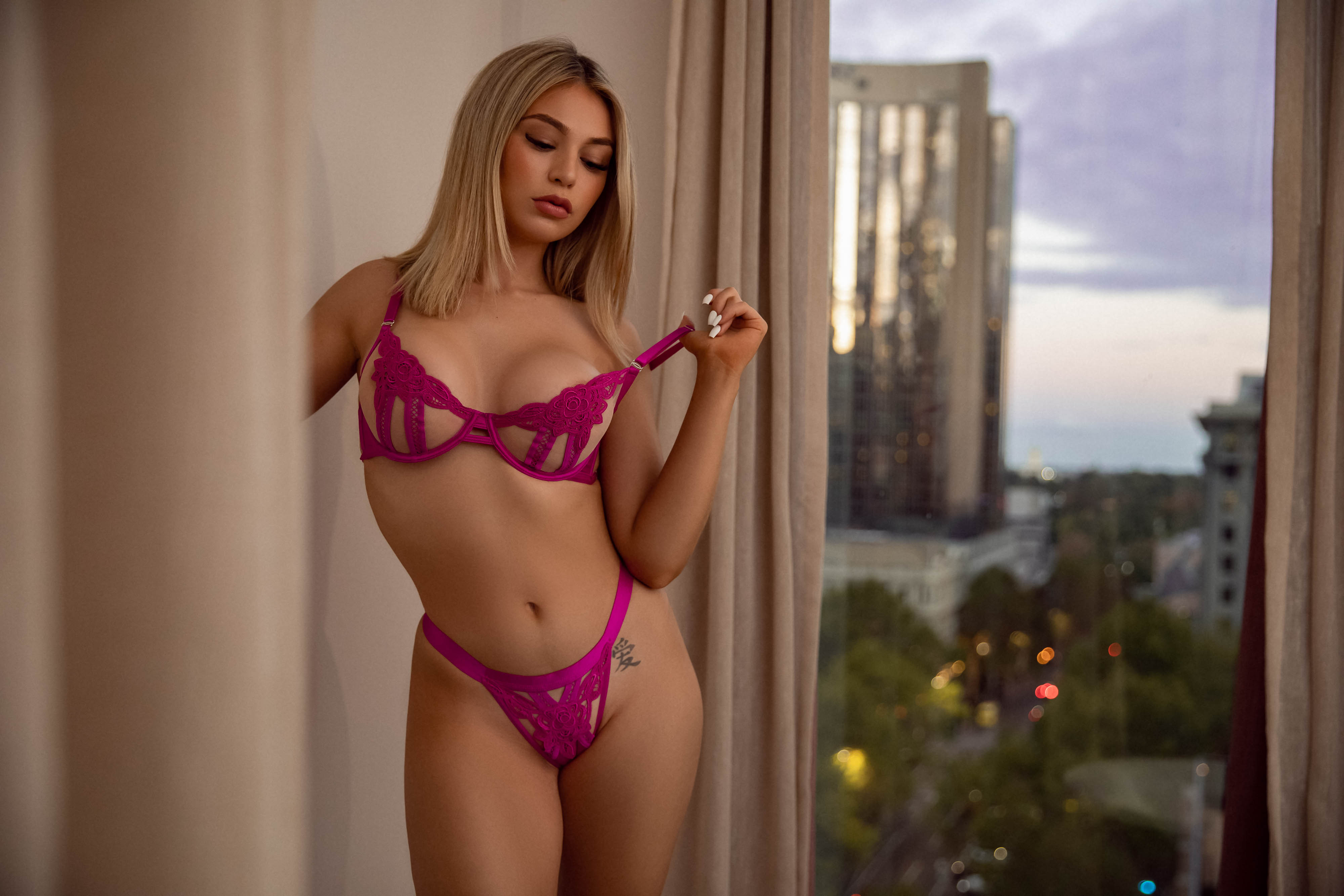 How to choose the perfect escort name
Your name must ring loud and sound as sexy as possible, in addition to being suggestive of the services you provide. That said, it doesn't have to sound like a porn star. Selecting a working name is easy. Yet, selecting a name that will work wonders for you until you quit this job, takes some work. So, in this article, we will guide you on how to pick the right name for you. First of all, you must choose something very easy to remember. Second of all, it must be sexy and evocative of who you are as a service provider. You should not choose a name that your clients would love, but one that truly represents you. Zurich escorts are professional and they have some super attractive and unique names. You can take your inspiration from them.
Why it is important to have a good escort name
The main reason for choosing a good escort name is that it will help you stand out. The name is like an identification banner in the crowd. An excellent name will help you stand out from this crowd, and it will immediately tell the client what to expect from you. A lousy name will keep getting you confused with other call girls while attracting the wrong clients. This is certainly something you don't want to happen, which is why you need to pay special attention to this detail. Moreover, as a new escort in this industry, you must brand yourself. It doesn't matter if you work for an agency or independently. Your name is very important in both cases, as it is one worthy investment. Because you will become fully associated with your name, you must think twice before you actually settle on any name. An excellent name will become a great investment as it extends your brand and wins your future clients.
It works better than your real name
There is no doubt that a good escort name works much better than your real name. In fact, you should never use your real name in this industry. Plus, not many real names are sexy enough to command client attention. So, you need to leave your real name out of this. This way, your personal life will remain private, which is great because you can live both lives in peace thereafter. At lEscort, the girls are super professional and they know what to offer to every client for great satisfaction.
It is much safer
Working in the sex industry means that you meet all sorts of people, and not all of them are good. In fact, some might even try to hurt you and create problems. So, it is much safer to use a fake name and not your real one. In case you deal with creepy and stalker-ish clients, you will be safe at all times because your personal life will remain safe.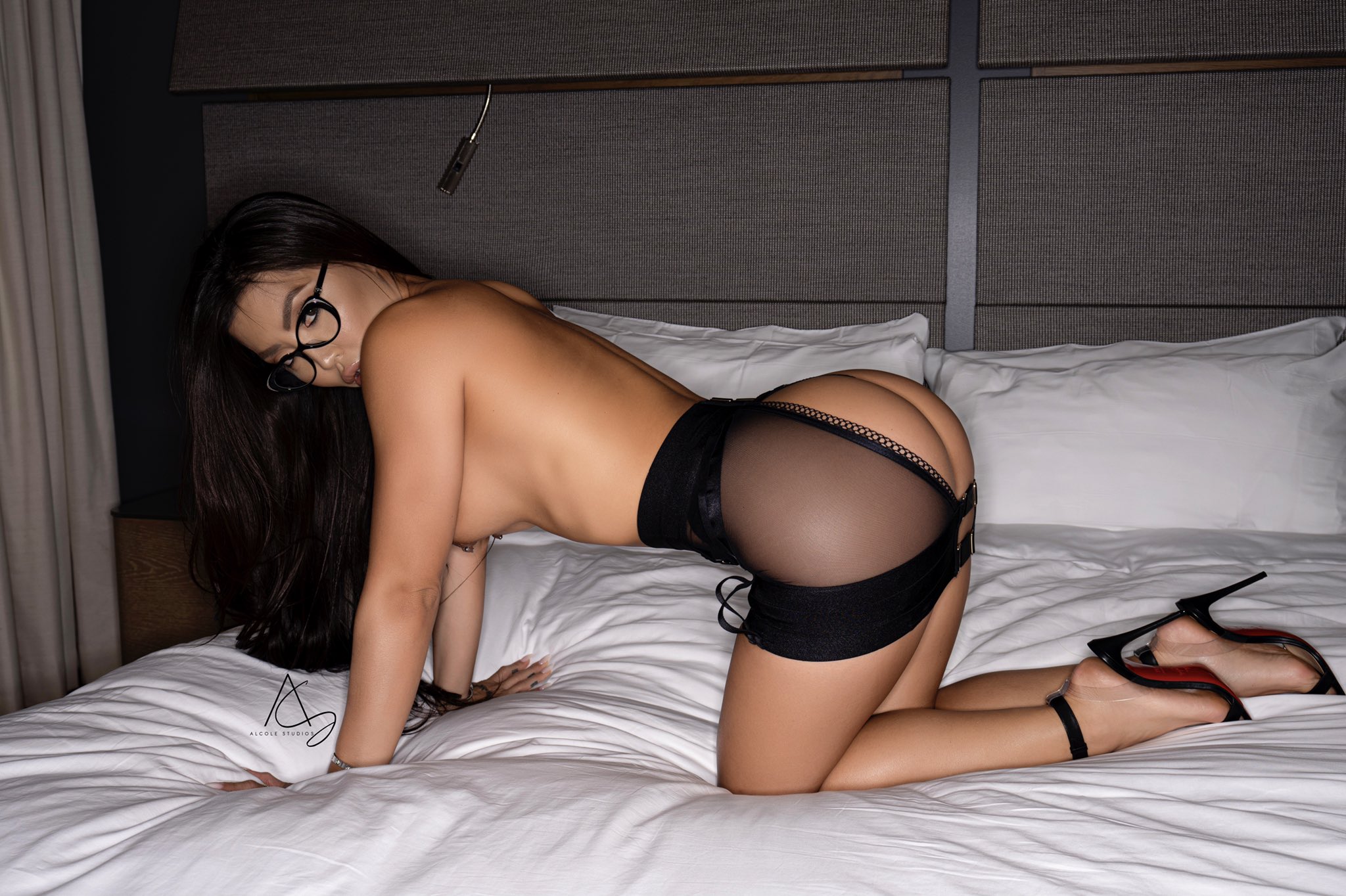 How should a good name look like?
Selecting a good name is a process that starts by identifying how an excellent escort name should look like. As we said earlier, the name must be sexy and attractive. Plus, it must be very easy to remember. Don't forget that your clients will most probably recommend you to their friends, which is why they must remember your name. Also, the name should be sweet. For example, Candy would be a great choice. Don't choose another common name. Make sure you select a name that sounds and looks really cool. Always keep the name as short as possible. Nobody will remember a long or complex name. We recommend you avoid names such as Catherine or Alexandra.
The name you choose must be unique, short, and memorable. Take the time you need to make an excellent choice. Do not rush. This is the most important part when starting as a professional escort. Once you have completed this step you can follow the others as well, but don't forget about the importance of this aspect because your business highly depends on this detail.