Professional escorts get to know a side of their clients that no one else knows. These women get to know their darkest sides in terms of sexual fantasies and fetishes. They come face to face to desires and feelings that the clients' friends or partners don't get to see. In the following, we will talk about the most common sexual fantasies that people have.
Feminization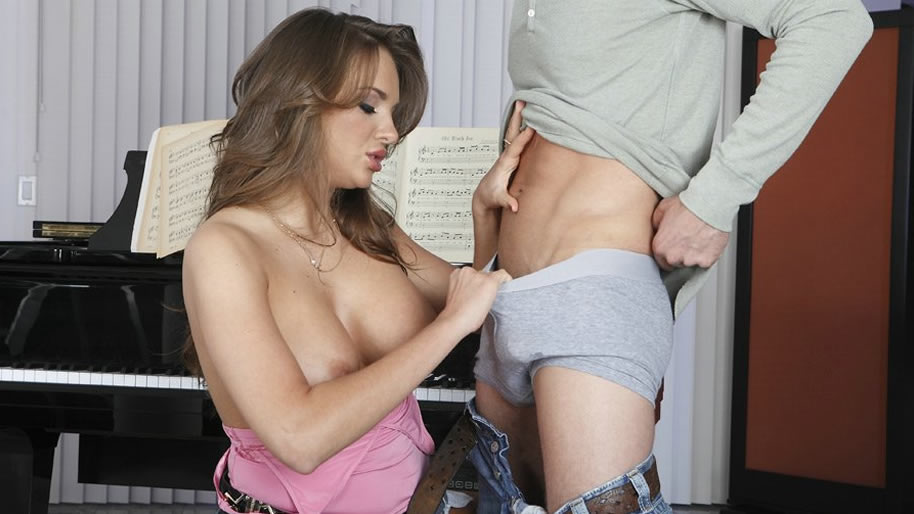 Forced feminization is one of the most common sexual fetishes that lots of men have with an escort in Ticino. This is a practice where guys pay to be forced into adopting traditionally female behaviors. This includes cross-dressing and taking a passive role in sex. The entire process is not an easy one and sometimes it can also involve some kind of pain, from easy to moderate pain. It includes a certain type of humiliation.
Escorts have revealed that their clients who have this fetish would wear bras, panties, and they sometimes put on makeup as well. They simply act as women even they are 100% straight. It is important to understand that they are not gay. They simply have this fetish that offers them lots of pleasure. Of course, these guys are very embarrassed to talk about their fantasies with their partners and friends.
Therefore, the best way for them to satisfy this fantasy is to date professional escorts. This way, they can easily and confidently make their fantasy come true. Some of them do it once and that's it, whereas others do it regularly.
Forced ''bi''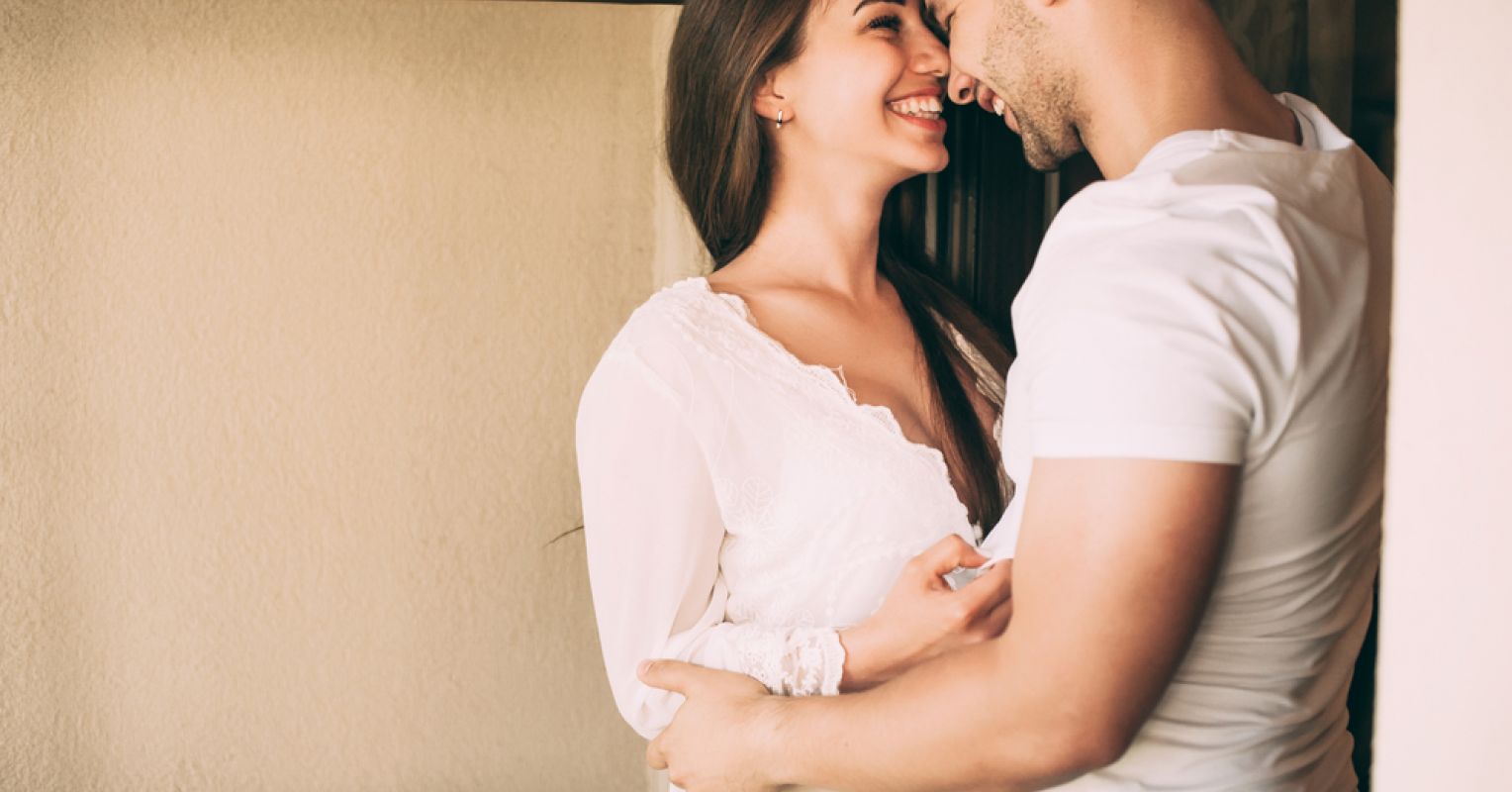 Lots of men are also interested in this sexual practice. Or, at least this is what escorts say, and we tend to believe them because they have met all types of men. Those who have this fantasy agree with their female partners or escorts to create a scenario where they are forced to perform various sexual acts.
This is not everything because these men want to be watched while they are having sex. It seems like guys are being turned on by this sexual fantasy because they have the opportunity to explore a taboo subject. Lots of men have this fantasy even though most of them don't talk about it. Some women also have it, but they are far less than men. Yet, it is not something bad, and it usually happens only once.
Cuckolding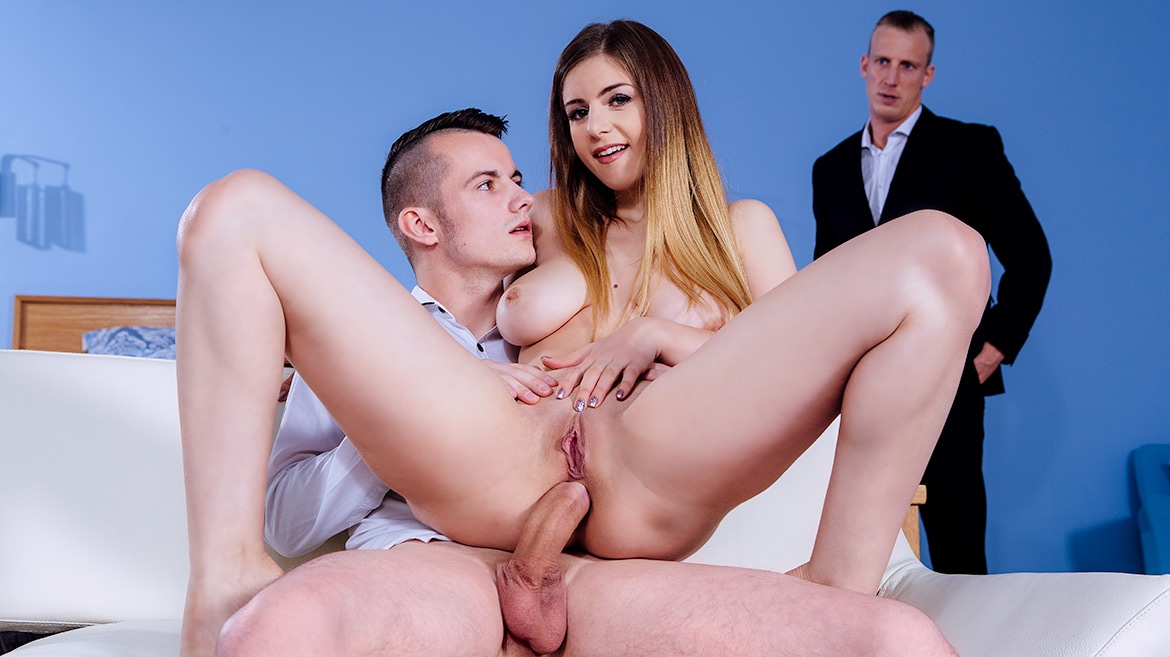 This is a kink in which a man gets aroused by watching his partner sexually satisfy another man. Professional escorts have revealed the fact that many clients want to watch them having sex with another man. Male escorts have participated much time in these sexual fantasies. In some cases, clients just watch the sex session, whereas in others they participate as well. Also, sometimes the client can be tied up and helpless.
Some of them are in forced chastity such as cock cages. They are not allowed to touch themselves at all until the session ends. So, as you can see, this type of fantasy is more about giving up control and anticipation. Some of these sessions also involve a few BDSM elements such as gags, ropes, spanking, and caning. Participants don't use all these elements together but only one or two. It seems like such fantasy offers lots of pleasure and gives them the most intense sensations.
Roleplaying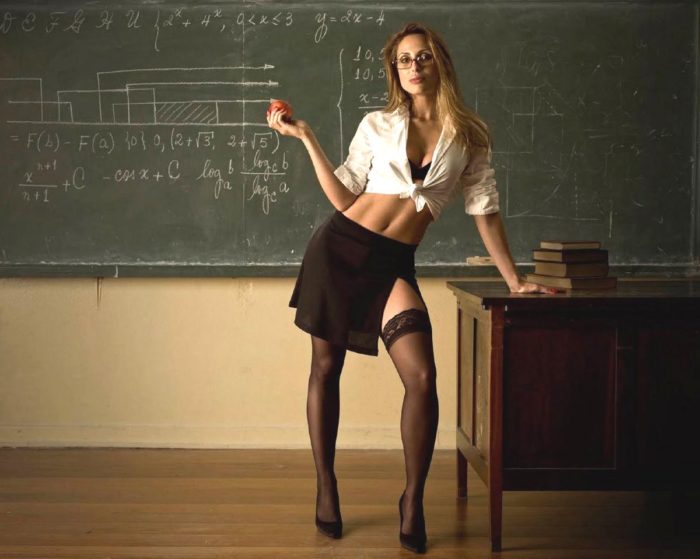 Well, roleplaying involves all sorts of dynamics. The most common one is the one where there is an imbalance of power. There could be role-playing that includes a teacher and his student, or a boss and his employee, doctor and patient, and so on. Professional escorts say that this fantasy is very hot and attractive because clients have the chance to explore taboo and quite dangerous scenarios.
They explore these areas of sexuality in a way that is very safe and removed from real life. So, if you have this fantasy, then don't be ashamed of it. Try it and you will see if it's something you like or not.
Threesome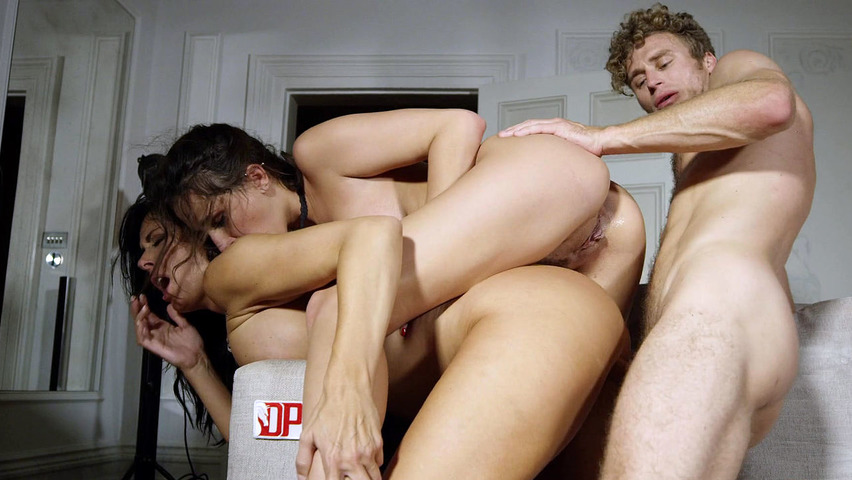 This is another popular sexual fantasy that all people have, men and women of all ages. Yet, plenty of men are interested in a threesome with two hot babes. This is not surprising at all, since men are attracted to beautiful and sexy women who are open-minded in bed. They love those women who don't have any kind of inhibitions whatsoever.
In some situations, guys are only interested in watching two women touching themselves. Sometimes, they don't even want to have sex with them but only watch. Of course, men who are in a long-term relationship and they have this fantasy, don't talk to their partners about it. They are afraid they are going to be judged. Plus, they don't want to make their partners feel insecure.
On the other hand, in other cases, some women are okay with this fantasy. They simply don't have a problem bringing another woman to bed with them and their partners. Yet, they prefer that the other woman is a professional escort. So, if you have this fantasy, maybe you should talk about it with your partner. You never know how things could go. Maybe she will accept it and together you will make it real.
Blackmail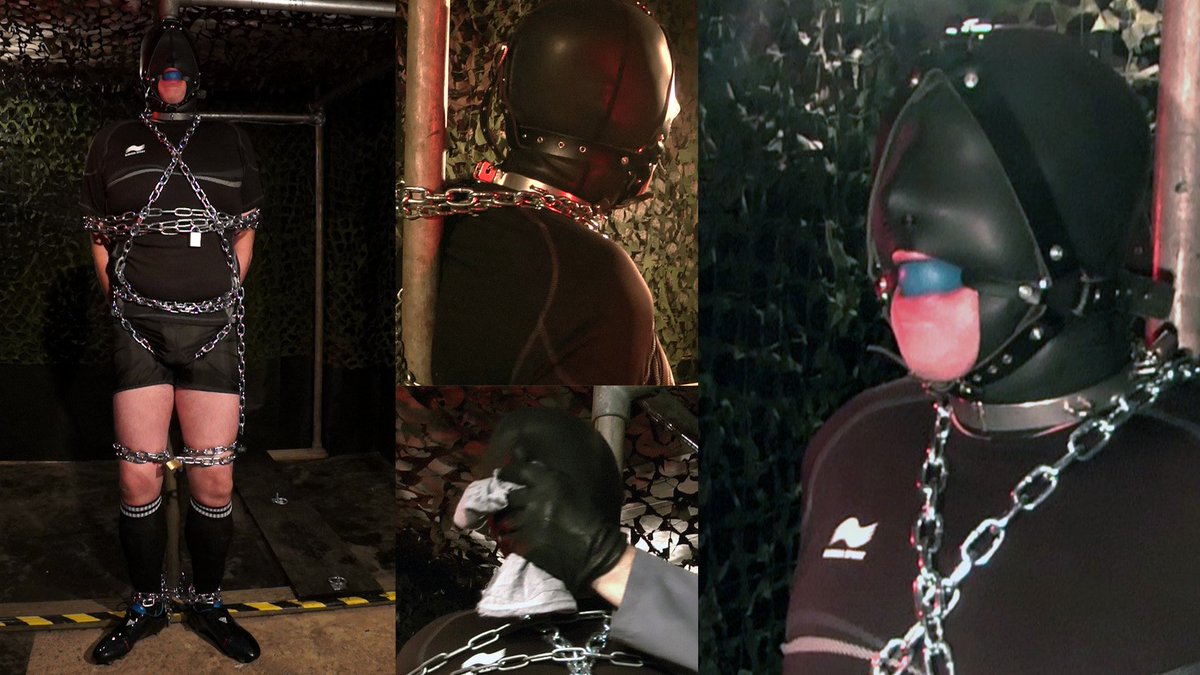 Even though this is a quite strange fantasy, it is a very common one. People who have it come up with a scenario that results in them being ''outsmarted'' as well as ''accused'' of a certain thing. Plenty of sexual fantasies relies on taboo subjects. Therefore, it perfectly makes sense that exploring them in a way that is 100% safe and fictitious would surely be a turn-on.
If you also have in mind to try this, then go for it. Remember that you should satisfy all your desires, as long as they don't hurt anyone. Only by doing so, you will enjoy fulfilling sex life and you will be completely satisfied.