There are many people who wonder why so many young girls and even mature women start working as escorts. This job is still taboo in today's society. A professional escort is being defined as a person who can be hired for sexual activity or to accompany someone socially, in exchange for money.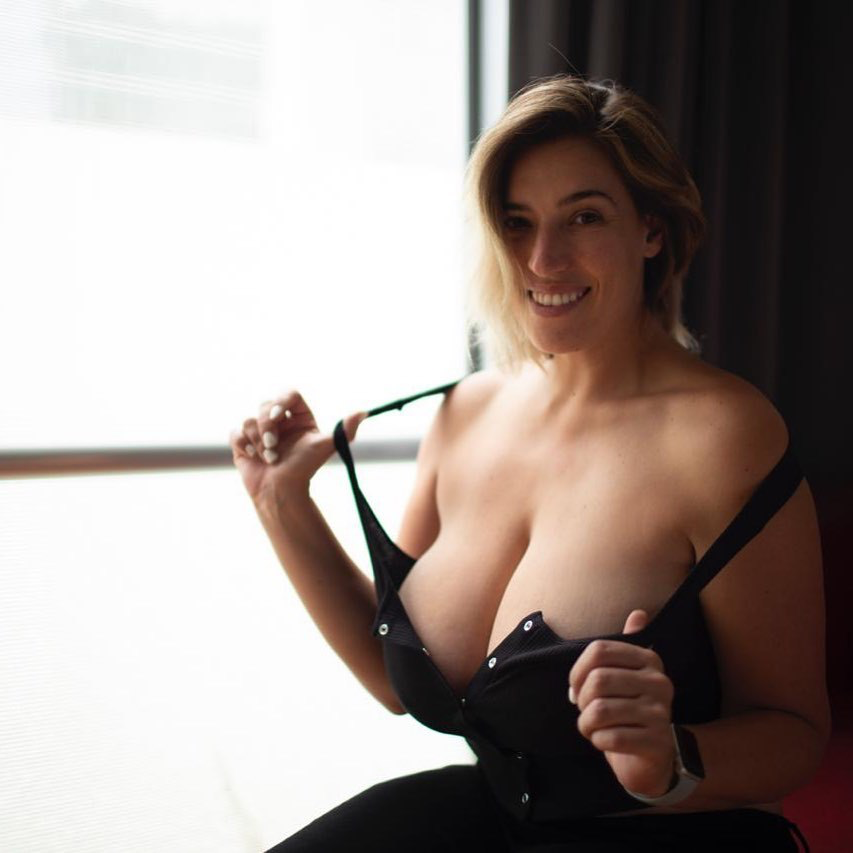 What are the reasons behind choosing such a job?
Unfortunately, people tend to judge the escort Lugano a lot, not knowing exactly what's behind their choice. Most of them don't do this because they like it, they do it because they don't have another option. Some girls need money to pay for college and even for living expenses. Other girls want to start their own business, whereas others don't want to incur debt. There are also some women who have been abandoned by their husbands and have children to raise. So, as you can see, there are many reasons why these girls are in the sex industry. Of course, some of them also do it for pleasure, but these are only a few.
The majority deals with the problems we mentioned earlier. These days, most escorts are well-educated, goal-oriented, intelligent, and they come from all walks of time. They know exactly that minimum wage will definitely not pay for college and may leave them with a financial burden. Society may judge these women and believe that they should feel ashamed of themselves, but people don't actually understand that an escort service is not always about a sexual act. In many cases, it may be an emotional act as a companion to go out with a gentleman who needs some great company. Well, working as an escort is not easy at all.
Professional escorts offer lots of different services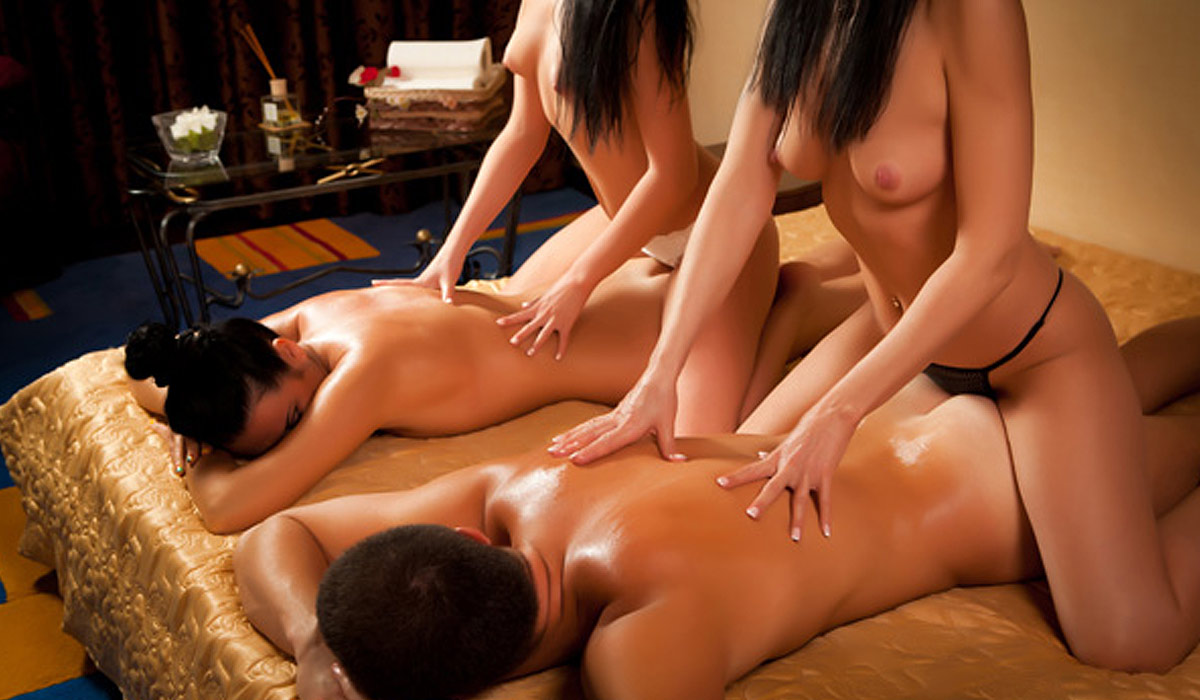 There are lots of men, some of them even famous, who want an attractive and beautiful woman on their arm as they got o a special event. They simply want to keep up a certain appearance and that's why in so many cases, these women only offer companionship services and not sex. On the other hand, women may also want to have a hot man by their side when they go home for family events and holidays so that they can avoid unpleasant questions whether they are in a relationship or not.
Besides the sexual services, these days, a luxury escort also offers companionship services and sensual massages. Girls who choose this job are enthralled by not having an annoying boss telling them what to do and what not to do. Plus, they can choose to set up their own schedule, which is amazing. They can do whatever they want to do. This feels quite empowering, and it is simply great. The difference between a professional escort and a prostitute is huge. First of all, escort services are legal in many countries, whereas prostitution is not. Lots of girls who are prostitutes were forced to do this job, and girls who are escorts have chosen this job on their own.
Second of all, prostitutes are not free to leave their job, whereas escorts can do whatever they want to do. They can do this job for a few years until they have enough money to change their lives, or they can do it forever if this is what they want. In this industry, there are also lots of mature ladies who have plenty of clients and earn great amounts of money. Yet, probably the biggest difference between these two is that professional escorts are never forced into having sex if they don't want to, or made to do drugs to inhibit their judgment. These ladies are being protected by the agency they work for, which means that they are safe at all times. Their safety and whereabouts throughout the night are always closely monitored.
A date with an escort is unforgettable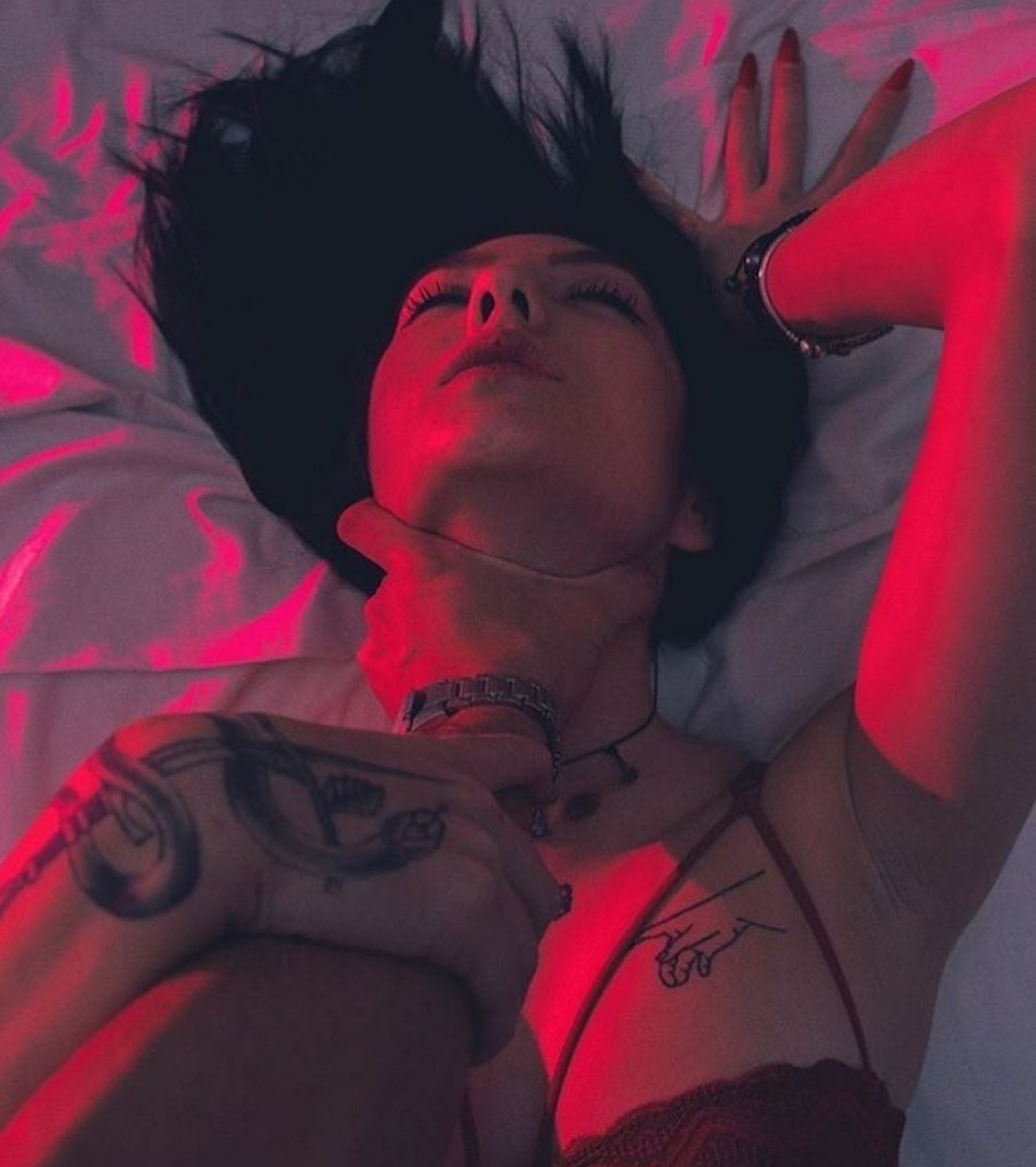 For women who want to become escorts, it can be quite seductive in terms of financial benefits and experiences to have this job. There are plenty of advantages. They get to know lots of interesting people and they learn lots of useful things about them and about sex as well. On the other side, people who date escorts also benefit from lots of great things. There are clients who are very shy and don't have too much self-esteem. Well, by dating a professional escort for several times, they will get rid of these things and they will become more confident.
Moreover, they will highly improve their sex life, which is a wonderful advantage. Also, those who have sexual frustrations because they don't have their needs met, can make all their fantasies and fetishes come true. So, again, they will feel more confident and will have a lot more positive attitude. In this industry, as a Swiss escort, you can make lots of money if you do a great job, and you can also meet people who can help you become more mature and wise. It is important to always look at the positive side of things if you really want to improve yourself as a person and build a beautiful future. So, if you want to become a professional escort, then you must know everything about what this job involves.
By being well-informed, you will succeed and make things happen the way you want them to happen. And for those who are dreaming of having a memorable experience with an escort, the good news is that these girls can be found easily, in nearly every city. People can either choose to date an independent escort or a girl who works for an agency. There are pros and cons for both options, and you must know them very well before actually making a choice. A good decision will offer you an amazing experience and you will not regret anything. With this being said, start your search and look for a girl who can meet all your needs. You will not regret it and you will have the time of your life. Plus, you will most probably want to come back for more.