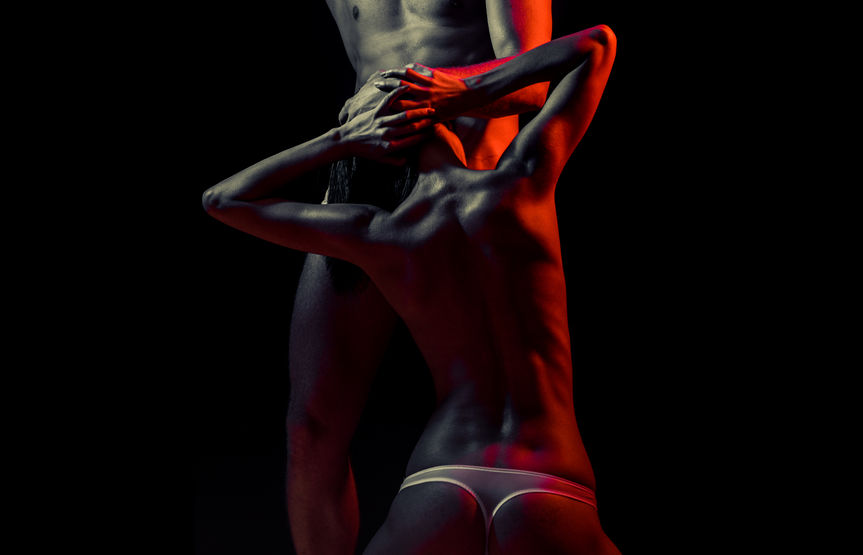 One of the most common reasons why guys date escorts are because they are not receiving sexual satisfaction in their current relationship. Yet, there are also other reasons, and we are sure that you will be quite surprised that they are not all about sex. Here is why men see escorts.
They are not sexually satisfied
Let's start first with the most common reason of all. Lots of men are not sexually satisfied by their partners, and that's why they are hiring Lugano escorts. Gentlemen have high libidos, and although they love their partners, if they are not being satisfied completely, they will look for sexual satisfaction elsewhere. This doesn't mean they don't love their partners anymore.
It's just that they are looking for a way to achieve their sexual fantasies and fetishes without any strings attached. Sex workers are professional in what they do. They offer excellent services, and they are very discreet. So, there won't be any calling or texting afterward, which is perfect for any man who is married or in a long-term relationship.
One woman is not enough
Well, this is another reason why men date escorts. There are men who have a very high sex drive. For these men, it is very hard to have sex with only one woman. That's why they date escorts once in a while. Plus, some of them want a variety when it comes to sexual partners and experiences. Otherwise, they will get really bored in their current relationships. Even if it's hard to believe, in some cases, an escort can have a positive impact on the entire relationship.
They want a deeper connection
Sometimes, hiring a call girl is not only about sex. Some gentlemen are looking for intimacy, for someone to talk to about their most hidden thoughts without being judged. They just want to be cared for, listened to, and understood. These guys may not have an intimate relationship or may they don't feel comfortable talking to their partners. So, they find it a lot easier to date an escort.
How to stop visiting escorts? Well, if you are already in a relationship and you are also dating an escort, then maybe you should communicate with your partner. Tell her what you have on your mind and what you want to do to improve your intimate life. If she loves you, then she will do her best to satisfy you. If not, then maybe you are in the wrong relationship.
Men feel unnoticed
When guys feel that they are not prioritized, they will most probably seek attention from other women. In many cases, they start dating escorts because they know they will be their priority, even if for a few hours. This makes them feel important, which is something that they actually want from their partners.
Professional sex workers will have their customers as their priority, and they will do everything they can to please them. In fact, this is something that their partners should do, if they want to keep their men and have a happy relationship.